National policy board
for educational Administration
"Our mission is to lead standards-based and research-informed policy, preparation, and practice for school and school system leaders."
The National Policy Board for Educational Administration (NPBEA) is a national alliance of major membership organizations committed to the advancement of school and school-system leadership. Member organizations represent the educational administration profession and collaborate to improve the preparation and practice of educational leaders at all levels.
NEW: The NPBEA Created Equity Workbook Is Now Available!
The NPBEA has worked diligently in creating an interactive workbook that can be used to tackle equity problems that are in your organization. This platform will serve as a guide throughout your journey to eliminate inequities that are occurring in your building and your district. User friendly prompts, clarifying questions, and the ability to save and auto-organize your work are just some of the features that help you to visualize a problem from a top level perspective and assign roles and tasks to personnel on how to solve it. This is a platform that you'll be using throughout your career. Don't wait…start today!
New Professional Standards for Educational Leadership (PSEL)
The National Policy Board for Educational Administration (NPBEA) has endorsed a new set of standards for school leaders and launched an advocacy campaign encouraging states to adopt those standards. An alliance of six leading professional organizations committed to advancing school leadership, NPBEA carefully guided development of the new leadership standards.
Called the Professional Standards for Educational Leadership, or PSEL, the new standards incorporate the latest research indicating what students need to become successful learners and what school leaders can do to create more a more effective learning environment. They set broad expectations for the preparation, practice and evaluation of school leaders.
"Schools need effective leaders now more than ever to take on the challenges of educating students for success in the 21st Century," said JoAnn Bartoletti, chair of the NPBEA Board and Executive Director of the National Association of Secondary School Principals (NASSP). "They stress the importance of both academic rigor as well as the support and care required for each student to excel."
"Schools need effective leaders now more than ever…"
PSEL standards are the result of an extensive 3-year process that took an in-depth look at the new education leadership landscape. It involved a thorough review of the latest research, the input of researchers and more than 1,000 school and district leaders to identify gaps among earlier standards dating from 1998 and 2008. They recognize that today's school leaders face new and significant challenges, and discern the importance of building a positive learning community that includes parents, teachers and administrators in support of students.
The PSEL model ten fundamental standards for school leaders, from setting mission and core values for schools and being culturally responsive, to curriculum rigor and seeking continuous school improvement.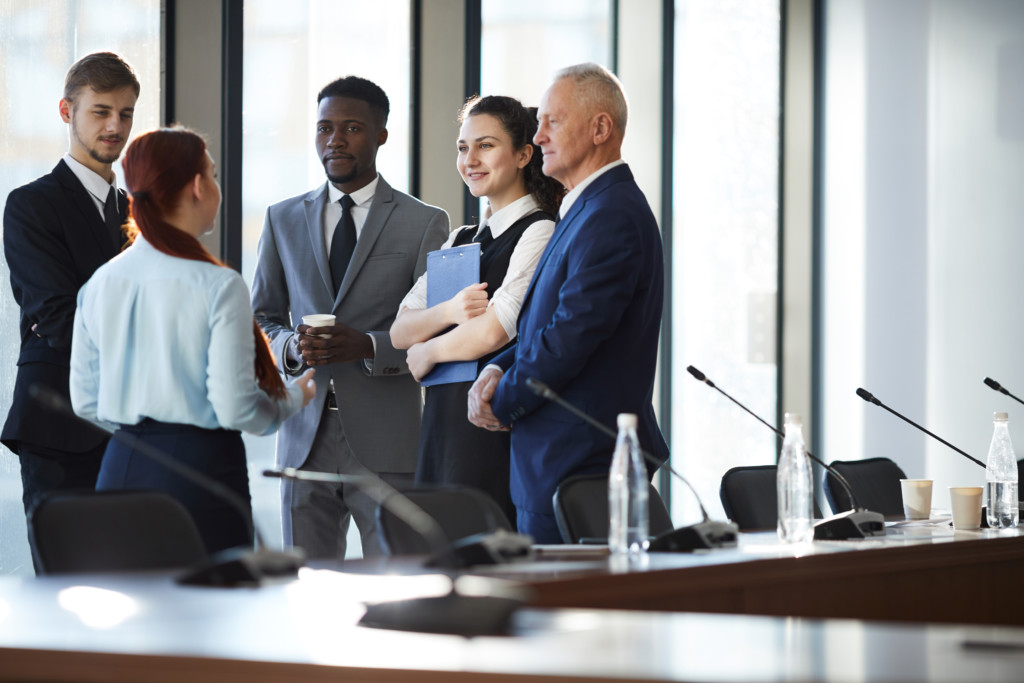 Higher Ed NELP Standards Released
The NELP preparation standards, which align to the PSEL, are designed to guide higher education leadership preparation programs. They have been approved by the NPBEA and are now being finalized based upon a review and approval by the Council for the Accreditation of Educator Preparation (CAEP). When approved by CAEP, the NELP preparation standards will replace the 2011 Educational Leadership Constituent Council (ELCC) standards and be used to guide the design, accreditation review, and state approval of preparation programs for principals and superintendents. Institutions going through the CAEP accreditation process will have 18 months from the time the NELP standards are finalized to transition to the new NELP standards and assessments.
More information can be found here: NELP 
NPBEA Board Endorses Advocacy Campaign for PSEL
NPBEA's Board and member associations have endorsed an advocacy effort designed to raise awareness of the value of the new Professional Standards for Educational Leadership (PSEL) among educators and state policymakers.
NPBEA's advocacy involves all six member organizations and their tens of thousands of members, including school principals, school superintendents, chief state school officers, and leaders of the nation's advanced leadership preparation programs. All six organizations have endorsed the Professional Standards for Educational Leadership and will support outreach to encourage states to adopt PSEL through their member conferences and communications.
"Research is clear – The impact of school leaders on equitable outcomes for all students is significant.  In Delaware, we have prioritized PSEL-aligned leadership development.  This alignment includes our induction, mentoring, professional learning, and performance evaluations.  We recently launched the Governor's Institute for School Leadership and ensured that learning is authentic and relative – aligned to PSEL." 
Dr. Mark Holodick
.
"PSEL Standards constitute the guideposts for the skills and knowledge we want all school leaders...to demonstrate."
NPBEA is encouraging state policymakers to consider adopting PSEL for their licensure or certification programs, and will be monitoring states as they come on board. Educators are invited to become advocates for PSEL in their states. Information and guidance can be accessed here.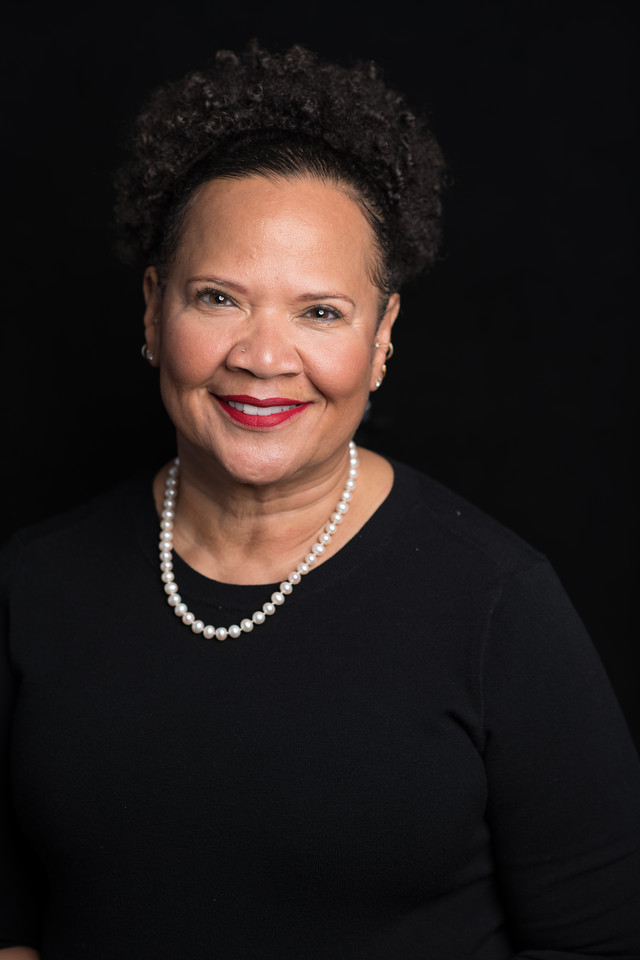 Dear Education Leaders,
As we emerge from the COVID-19 pandemic, we recognize that school leaders are deeply challenged both professionally and personally.  The return to the "next normal" in our nation's schools rests on the shoulders of school leaders; and NPBEA is committed to supporting standards, practices, and policies that support excellence in school leadership. We ensure, through our program review processes, that teacher and leader preparation programs are producing education leaders who employ innovative and responsive methodologies which prepare our students to contribute to the betterment of the global society.
 NPBEA supports the education reform policy agendas of our member organizations. We work collaboratively with the national education organizations to advocate for education policies which benefit the nation's schools, students and communities to ensure each student and family is known, valued, seen, and heard; and have equal access to opportunities for success.  I am proud to serve the profession as president of the National Policy Board for Educational Administration.  
 Dr Beverly J Hutton